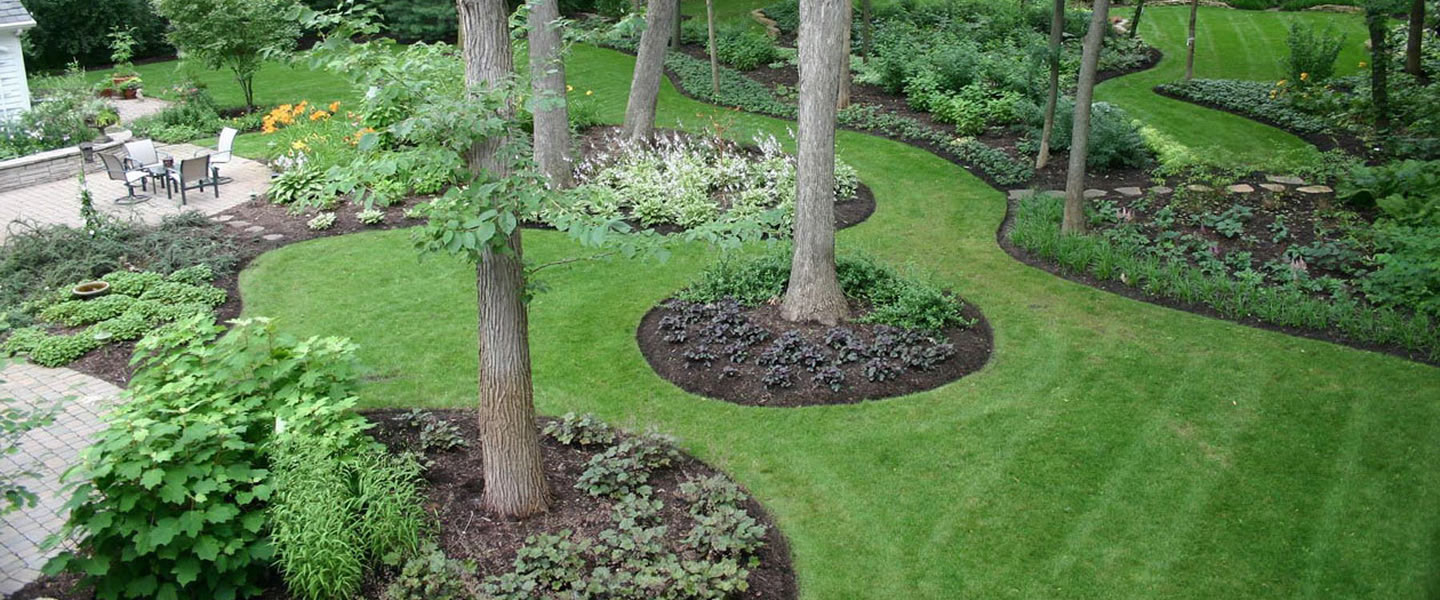 Lower Level Tree Surgery
Low level tree surgery and pruning
We are able to provide a pruning service for your trees, hedges and shrubs to ensure your gardens look is complete.
Our low level tree surgery and pruning services ensure that your trees hedges and shrubs are kept healthy and always at their best visually.
We are able to advise on how and when these should be pruned not only to look their best but also to ensure they are healthy and maintained correctly throughout the year, year after year.