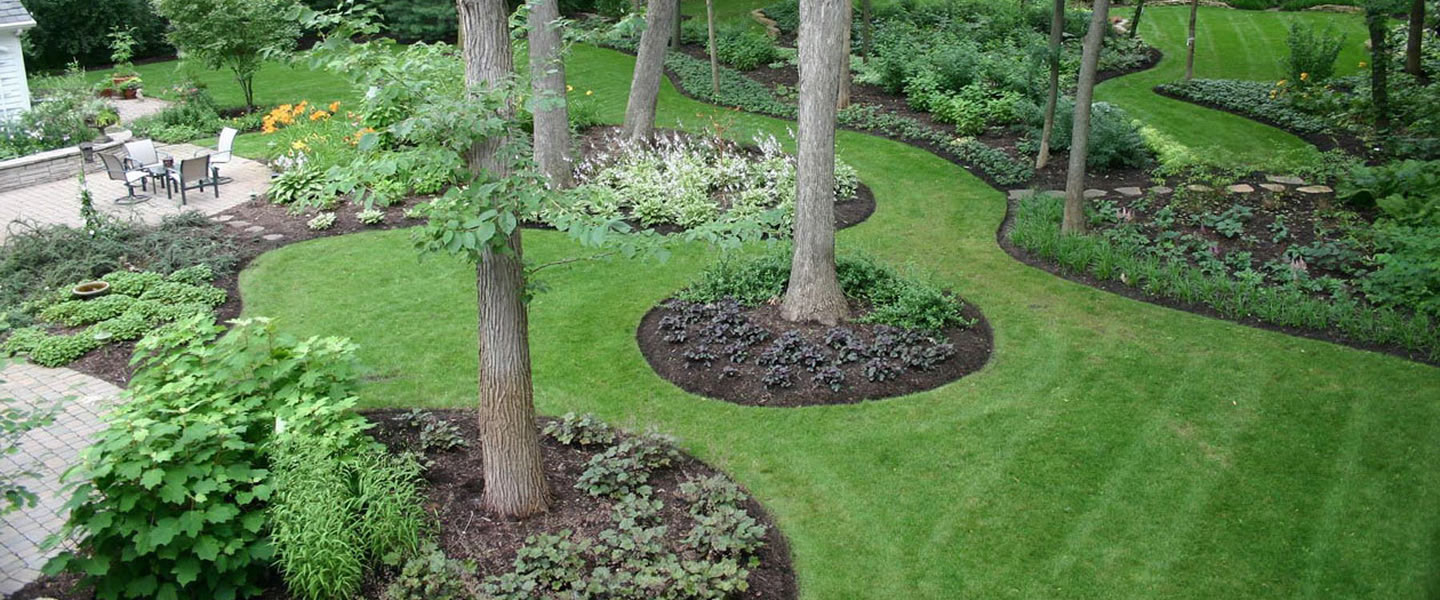 Contract Grass Cutting
Give your lawns the best with specialist mowing services
We pride ourselves on our meticulous attention to detail, neat finishes and comprehensive maintenance services.
From extensive company grounds maintenance, school sports fields to large private gardens, we provide a regular and specialist grass cutting service to keep your lawns looking their best.

We use the latest Hayter Toro Triple Cylinder ride on lawnmowers to achieve an even, neat, striped finish and exceptional results. We strim the edges to complete the look and can even provide chemical weed control for which we carry a pesticides licence.
We work with many primary schools and parish councils maintaining general school grounds and sports fields including line marking services for sports as well as public play areas and church yards.
Wild areas are maintained using our Kubota flail mower to effectively cut long grass and verges. Additionally, we also provide hedge cutting, tree pruning and shrub maintenance.

Although we are specialists in commercial contract grass cutting, we also undertake work for clients with large gardens/paddocks offering the same professional service.
For smaller lawned areas we collect all cut grass and take it away for you leaving behind a beautiful, striped finish and pride ourselves on recycling all garden waste that is removed holding an environmental waste licence.
At Barton Mowing Services we can provide:
Large scale contract grass cutting
Commercial and private clients taken on
Smaller private lawns cut on request and grass collected/removed
Hedge and verge cutting
Long grass flail mowing
Strimming
General tree pruning and wood chipping
Stump grinding
Sports field line marking
General grounds maintenance
Power Washing driveways and patios