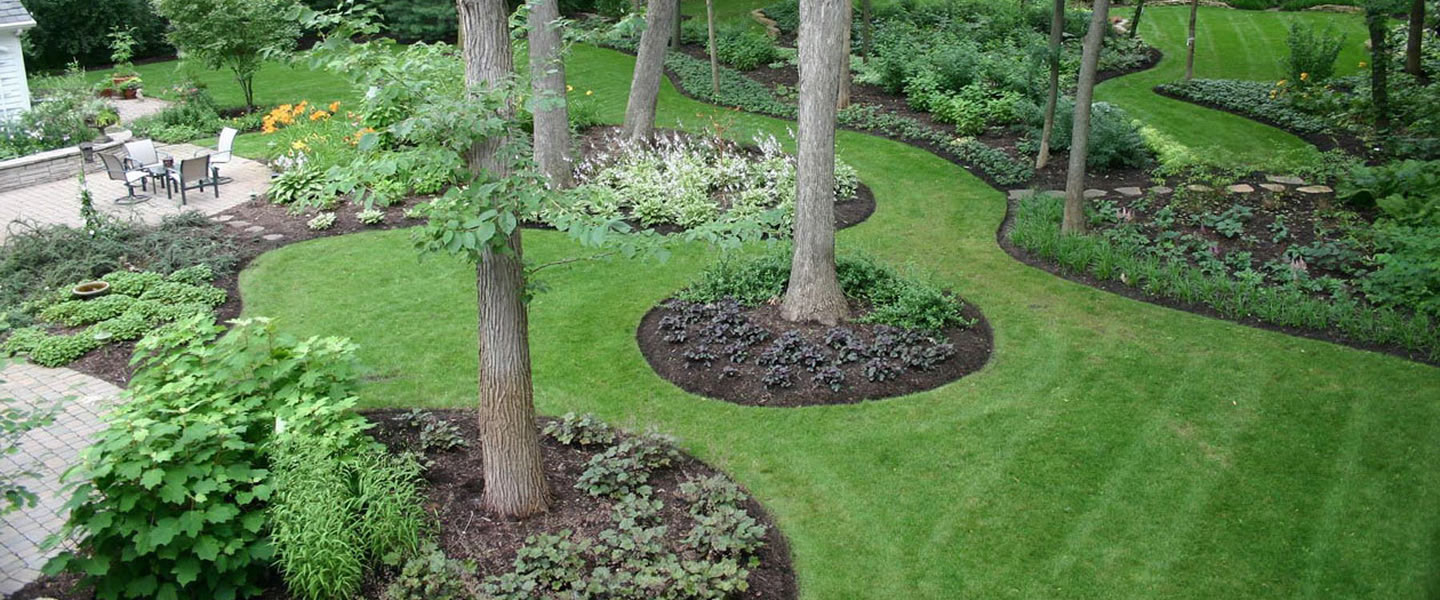 Garden Maintenance
Keep your garden looking great with regular garden maintenance
In addition to our mowing services, we can also provide various garden maintenance services, especially during those winter months.
We understand that as the colder weather draws in, people are less inclined to spend time in the garden. However, don't let your garden suffer because of the temperature. Our gardening services can keep your garden looking great all year round.
From hedge and tree pruning to garden clearance, we can tailor a service that meets your garden's requirements. We are qualified in weed control and can clear your hard surfaces such as driveways and patios of weeds using approved selective chemical weed killers. We also offer power washing to driveways and patio areas.
We can provide weekly or fortnightly  visits depending on your garden's needs.