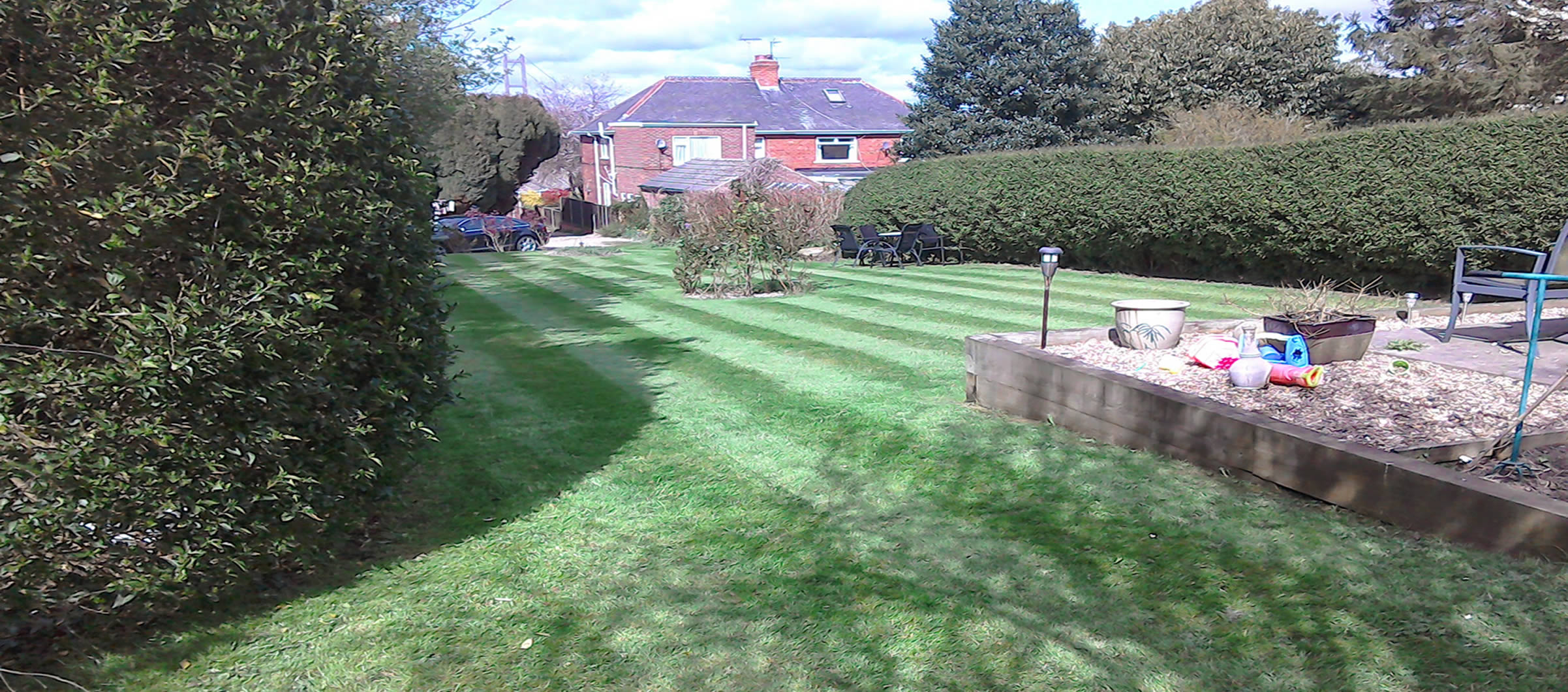 Primary School Grounds Maintenance
Primary schools North Lincolnshire sports fields hedges line marking
We have decades of experience in caring for the grounds maintenance of many primary schools in the North Lincolnshire area.
Wherever possible all our grounds maintenance services for the primary schools are also undertaken outside of teaching hours to ensure minimal disruption and ensure outdoor areas are available to the the children during the school day.
We offer a complete service to primary schools which includes:
Large contract grass cutting and strimming to sports fields and children's play areas to ensure these areas are neat and presentable and well maintained for the children's use and enjoyment.
Highly experienced sports line marking including both straight and oval multi-laned running tracks, rounders pitches and football pitches. 
Seasonal hedge and tree pruning and maintenance.
Weed control.