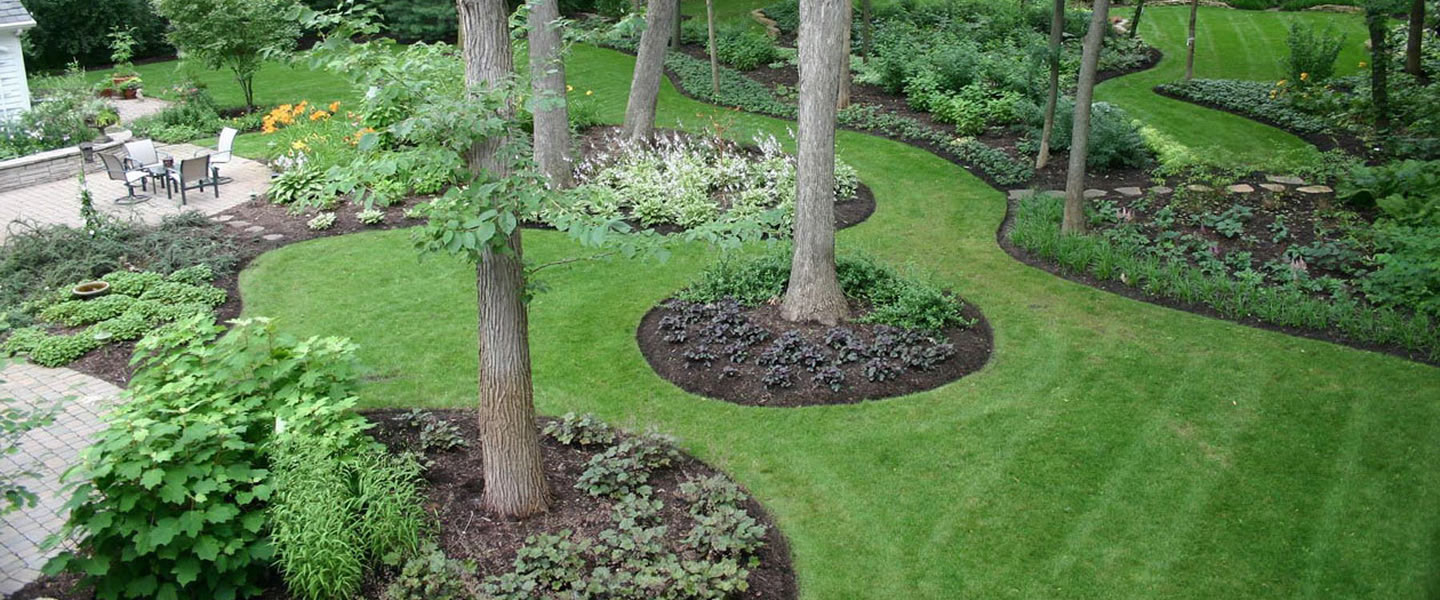 Stump Grinding
Neat and effective stump grinding to remove tree stumps
A more recent addition at Barton Mowing Services Limited is our stump grinding service.
We are able to efficiently and effectively remove tree stumps with our up to date machinery quickly and with minimal disruption leaving a neat, tidy presentable finish.
Suitable for smaller gardens through to commercial grounds.
Contact Jason on 07815592890 to discuss your needs and obtain a quotation.